Buick Dealership
What to Expect at Your Local Buick Dealership
When you're shopping for your next vehicle, you'll likely be looking for reliable, high-quality options. But what about the dealership you choose? It is important to remember that the dealership you purchase from should be just as reliable and high-quality as the vehicle you choose. And when it comes to choosing a Buick dealership, Rick Hendrick Buick GMC Duluth has the quality, convenience, and service you're looking for. Wondering what to expect from your local Buick dealership? Let's take a closer look!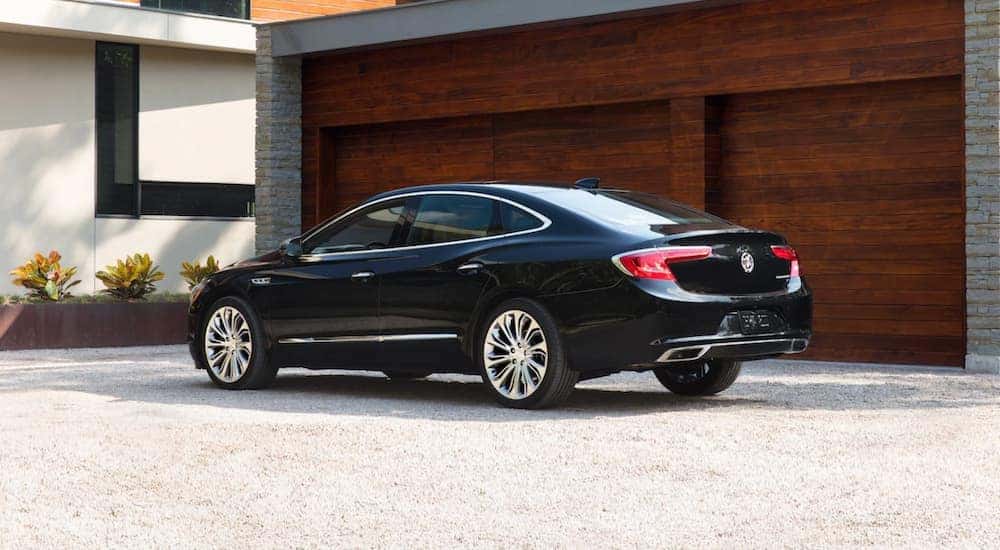 Convenient In-House Departments
At Rick Hendrick GMC Buick Duluth, we believe in providing every convenience possible throughout the car-buying experience. For this reason, we are pleased to offer a number of in-house departments to ensure that our customers don't have to travel elsewhere to complete any part of their purchase or take care of future maintenance and repairs. With Rick Hendrick, you can feel confident that everything you need to take care of your automotive needs can be found right on-site.
Finance Department
The finance center at Rick Hendrick is one of the highlights of our customer conveniences. As soon as a driver has chosen the vehicle of their dreams, they'll meet with a member of this department to discuss the proper financing strategy for their budget. Whether you're looking for low monthly payments, lease agreements, or extensive warranty options, the finance team at Rick Hendrick will be able to offer expert advice and set you up with a plan that best suits your needs. Worried about financing your vehicle with low credit? Our finance department has extensive experience in securing financing for all types of credit backgrounds. Want to ask questions about the financial process prior to choosing your vehicle? No problem, a member of our finance team will be readily available to answer any and all questions.
Parts and Service Department
Another way that we ensure that our Buick dealership serves as your one-stop-shop for your every automotive need is through our in-house service department. Each technician at our service center is expertly trained and properly certified to take care of all of the maintenance and repair needs of your next vehicle. Whether it's routine maintenance or a complex repair, you can feel confident that the service team at Rick Hendrick can take care of your Buick with expert care.
The service department also ensures that every vehicle on our lot is properly maintained and of the highest quality. At our Buick dealership, we also offer our customers use of our parts center. This comes in handy when you need help ordering parts for your next project and are looking for high-quality options. Just simply let our technicians know what you're looking for and we'll take care of ordering the parts on your behalf.
With the in-house departments available at Rick Hendrick Buick GMC Duluth, you'll be able to complete your shopping, financing, and servicing right on our lot. To learn more about the services we offer, feel free to check out our helpful website today!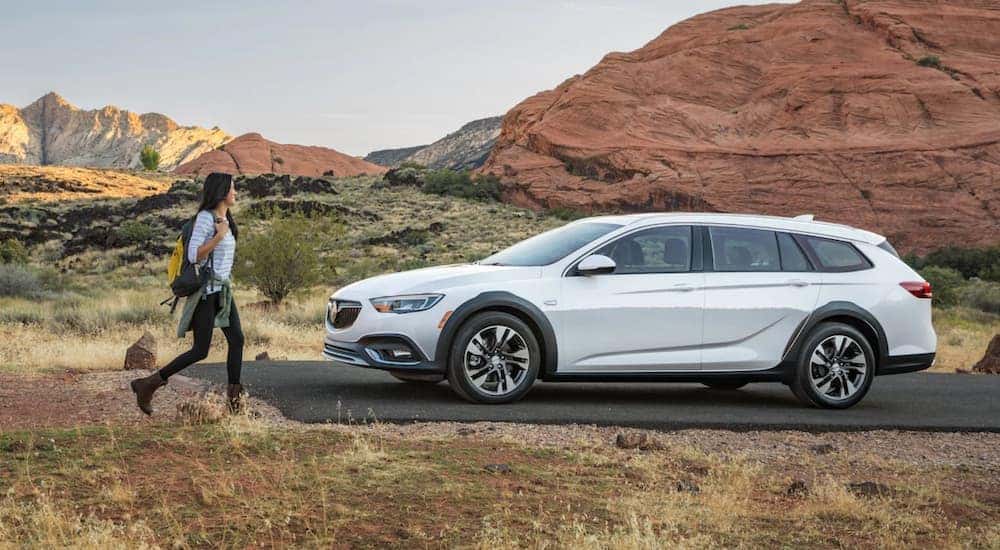 Affordable Luxury Vehicles
At Rick Hendrick Buick GMC Duluth, drivers can expect all of the luxury of Buick vehicles at an affordable price. From sporty sedans to spacious SUVs, our Buick dealership has everything you're looking for in a new vehicle. We strive to keep our prices competitive, post easy to understand pricing, and even offer additional deals and incentives for our new and returning customers. Our low pricing is further enhanced by Buick's affordable vehicles and their abundance of standard luxury, tech, and safety features. If you're purchasing a new, used, or certified pre-owned Buick with Rick Hendrick, you'll leave with a fairly priced, high-quality vehicle.
Popular Buick Models
At your local Buick dealership, you can look forward to an extensive selection of luxury sedans and SUVs. Choosing the right Buick model for you might seem overwhelming, but we are dedicated to making this process easy and painless. To help get you started, here is an overview of some of Buick's most popular models:
Buick LaCrosse
The Buick LaCrosse is a large, yet efficient, luxury sedan. The 2019 Buick LaCrosse offers two powerful engines including a 2.5L 4-cylinder engine and a 3.6L V6 engine, providing up to 310 hp and 268 lb-ft torque. This level of power is made even more impressive by the fuel economy rating present on the LaCrosse, which offers drivers up to 25 mpg in the city and 35 mpg on the highway. Spacious, powerful, and efficient, the Buick LaCrosse is an excellent option for many drivers looking for a well-rounded sedan.
Buick Encore
The Buick Encore is one of the most efficient, easy to maneuver, and affordable compact SUVs available on the market, making it one of Buick's most popular used and new models. Drivers interested in the 2019 Buick Encore can enjoy its low starting MSRP of $23,200 and all of the luxury features that come standard with it, including an 8-inch touchscreen display, USB ports, and Apple CarPlay and Android Auto.  
Buick Envision
The Buick Enclave is one of the highest rated SUVs of the midsize class. It is luxurious, surprisingly affordable, and spacious. In fact, the 2019 Buick Enclave offers up to 97.6 cubic feet of space, has a starting MSRP of just $40,000, and includes standard heated seats, a hands-free liftgate, and an impressive suite of advanced entertainment features. The 2019 Buick Enclave offers a powerful 3.6L V6 engine which allows drivers to tow up to 1,500 LBS, by producing up to 310 hp and 266 lb-ft torque. For drivers looking for power and space, without sacrificing luxury, the Buick Enclave is one of the best options available.
If you're still not sure which vehicle best suits your needs, don't worry! The team at our Rick Hendrick Buick dealership is eager to discuss your options and help you determine which vehicle will meet and exceed your every requirement. Our easy-to-navigate website is also an excellent resource, making it easy to browse our high-quality inventory from home.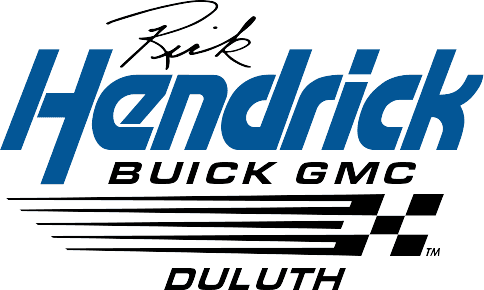 Looking for a Reliable Buick Dealership? Choose Rick Hendrick!
If you're looking for a reliable Buick dealership, you'll want to check out what Rick Hendrick Buick GMC Duluth has to offer. From the convenience of our in-house departments to our extensive new, used, and certified pre-owned inventory, we're sure you'll be pleased with the service you'll receive with us. Have a question about financing, services and repairs, vehicle availability, or even the car buying process? You can always feel free to give our helpful customer service team a call before coming in. Each member of our team is eager to serve you with the highest quality service, so when you're ready to begin your search for your next Buick vehicle, visit Rick Hendrick Buick GMC Duluth!